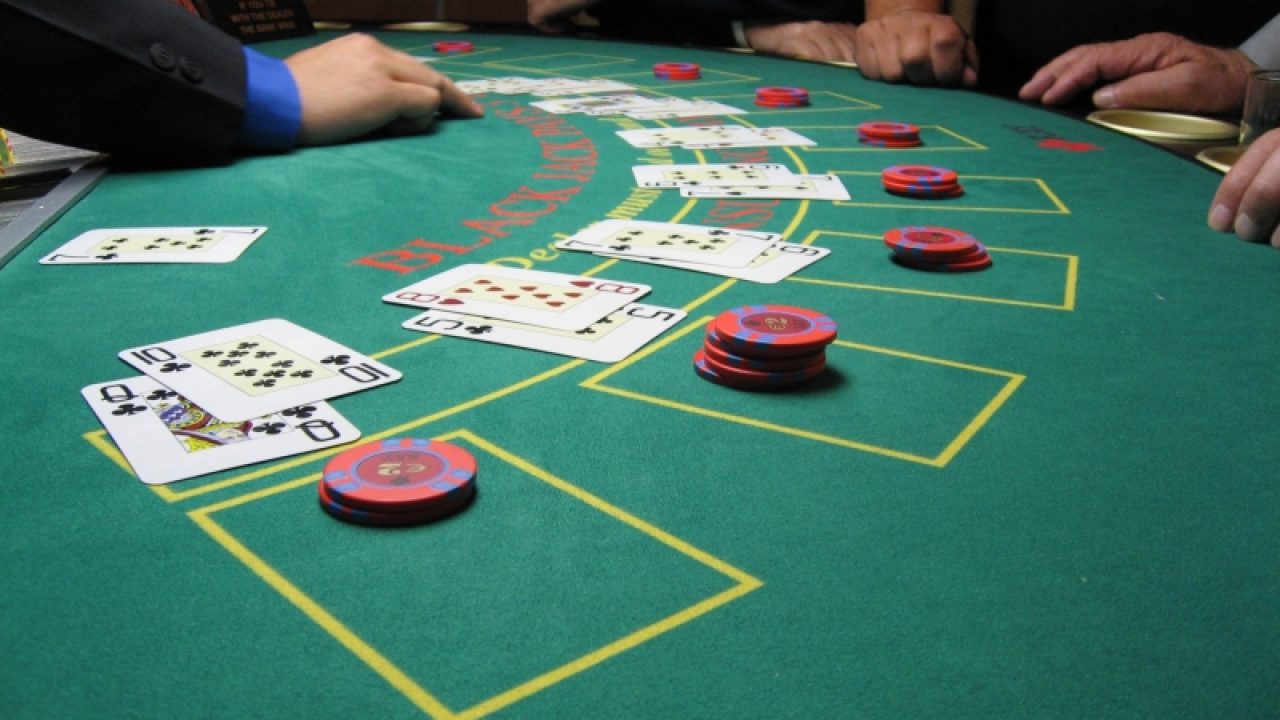 Usually five cards are dealt in poker. Players try to make combinations of two or more cards of the same suit, a sequence of five cards, or five cards of the same suit. Poker uses a standard 52-sheet deck of equal suits, with card values arranged in descending order from the ace and on down to the king, queen, jack, and 10 to 2.
Thanks to the explosion of online casino sites, players now have the opportunity to play real money online blackjack without having to travel to land-based casinos. Today, we present you with the best blackjack apps for your smartphone.
Blackjack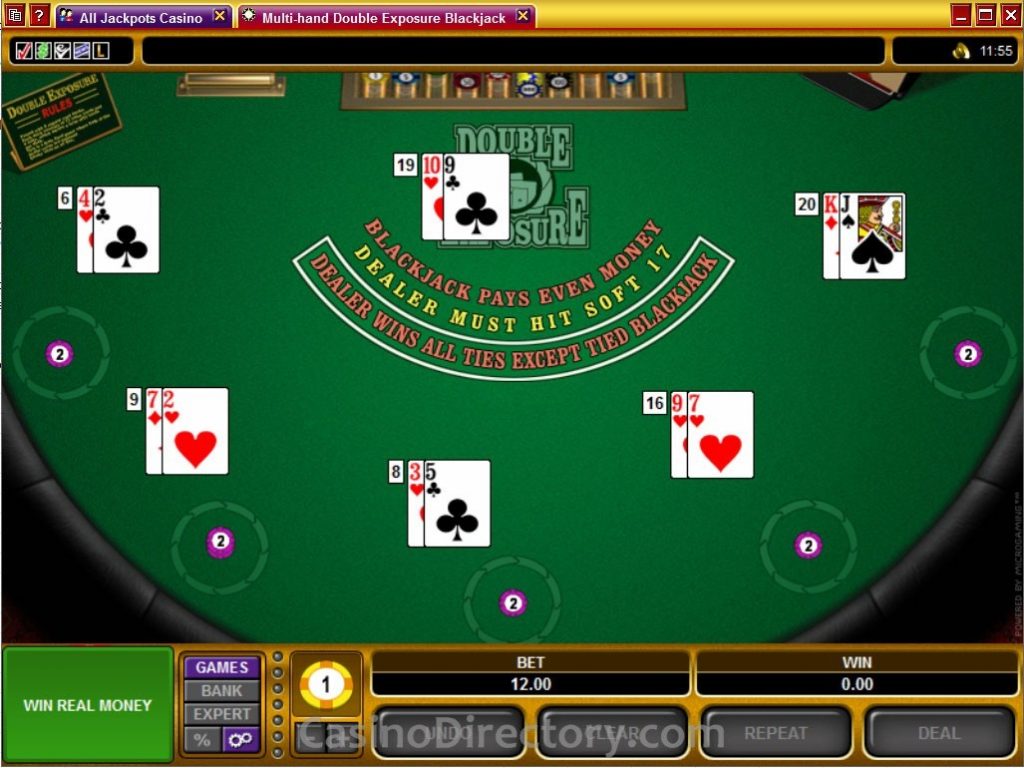 The 21st century presents major innovations for all gambling enthusiasts. Gambling enthusiasts will be able to play their favorite casino games wherever they want thanks to the numerous applications available for smartphones. Here is the first application.
Developed by TapTapBoom Ltd. the application is really fun and designed specifically for use on iPhone, iPhone touch and iPad. Thanks to its stunning graphics and ease of use, it is the most popular blackjack application on the Apple Store. The application is free and is available in no less than 26 languages, including French. When you open the application, your cards will be dealt automatically and you will be able to start betting. You'll find a feeling almost identical to what you might feel during a game of blackjack in a land-based casino. You can double your initial bet, split your cards, and even buy insurance if the dealer shows you an ace. The application also offers a significant bonus of 100 chips per hour.
PKR Blackjack 3D
Developed by PKR limited and available on iPhone and iPad, this application offers you the same sensations of a game of blackjack in a land-based casino using 3D graphics. Just like in a real casino, you can take a seat at the gaming table to start your game. The advantage of this application is that you can play on several seats at the same time and therefore you find yourself in the shoes of several players.
Just like in a real casino, the shoe is shuffled during the game. The graphics of the application are rich and you will be able to win chips during your games. Unfortunately, for those who do not master the language of Shakespeare, the application is only available in English.
Blackjack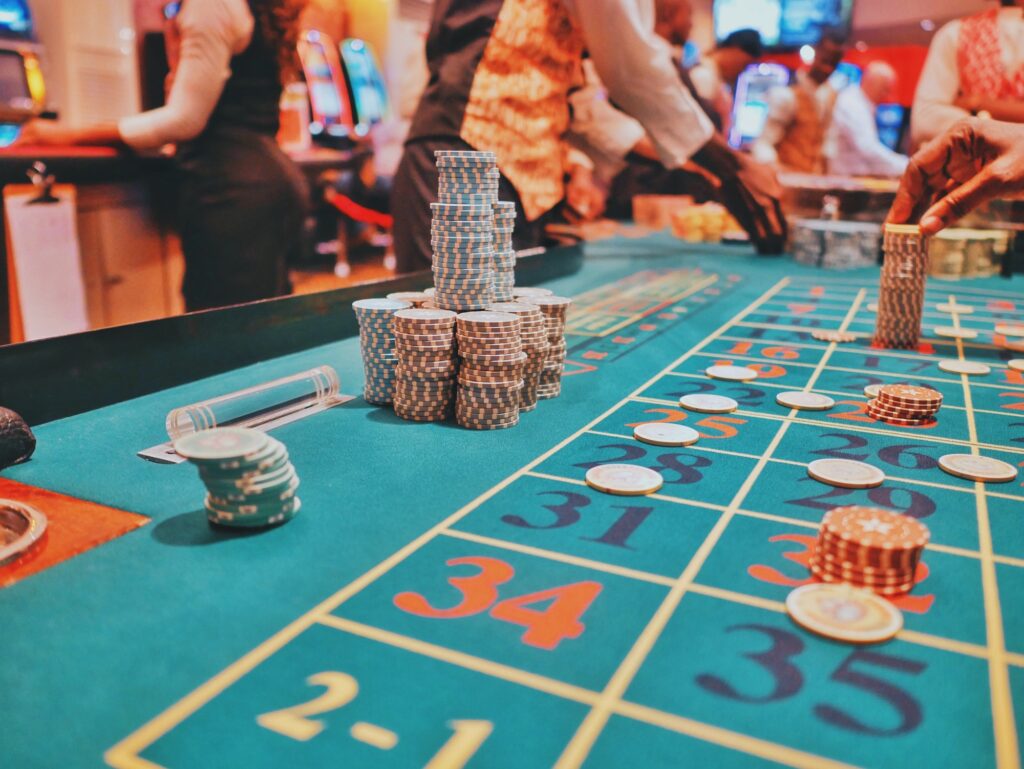 Developed by Ruan Yao and available on iPhone and iPad, this application is very well designed. It offers a very realistic gaming experience. The 3D graphics are perfectly done and the game interface is very intuitive, which brings a greater gaming pleasure to the user. The application also allows to receive free chips and to play with 3 different hands. In addition, you will find a statistics table that will allow you to evaluate your performance throughout your games. This application is available on the Apple Store, but only in English.
Feel free to use this application to practice before you start betting real money. It is important to note that these apps are free and will not allow you to generate winnings. Nevertheless, they are truly pleasant and impeccably developed.