Ontario's gaming authority may have to return over $4 million that a gambler lost in their casinos after the money used to fund the gambling spree was stolen. The victims are taking the casinos to court as they want the money returned to them. Online casinos like CasinoChan Review check the source of the funds before allowing players to gamble to ensure no stolen money is used to bet with.
The Canadian courts have decided that the case will proceed to trial and that the casino could indeed have to return the stolen money to the rogue gambler's victims.
How Did The Gambler Get The Money?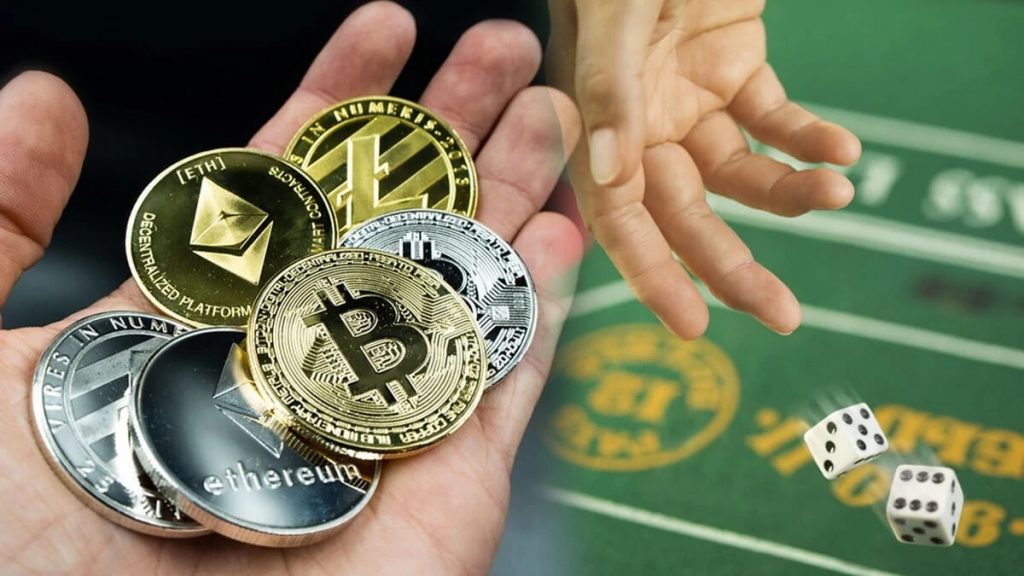 The woman, a Canadian legal assistant from Hamilton, managed to gain control of two estates and forged documents that allowed her to profit when she quickly sold off the assets. She then went on a wild gambling streak that saw her lose over $4 million at a number of casinos in Ontario over a period of 18 months.
She claimed to be a legal counsel and stole over $2 million from the estates she claimed to represent. The victims argue that the casino should have known she had past issues with gambling; they should have checked the source of the funds she was betting with.
They claim if the casinos had done their due diligence that they would have identified the suspicious nature of her funds and banned her, and alerted the authorities. Instead, their judgment was clouded by greed as they didn't ask any questions and simply allowed her to lose millions.
The casinos' lawyers have argued that the casinos had no idea that she was gambling with money stolen from a trust account and that they were under no obligation to thoroughly investigate where the money had come from. They went further by saying that the casino had no reason to return the money as many gamblers lose, and a casino has no duty of care to an out-of-control gambler who is capable of making their own decisions based on their free will.
The judge accepted that casinos couldn't be expected to scrutinize the source of every player's funds, but she said casinos do have a responsibility to check on the welfare of their guests to limit services if they encounter a rogue gambler.
The gaming operator maintains that she did not show any signs of being a destructive gambler. They just assumed she was a wealthy lawyer who enjoyed gambling and that she was in a strong financial position which allowed her to absorb the losses.
They argue if they saw signs of problematic gambling, they would have intervened and assisted her. They said they offer counseling to guests with gambling issues and also have a self-exclusion system where gamblers can ban themselves from the premises.
The Judge only partially accepted this argument. She said that when casinos encounter high roller gamblers who are betting large sums of life-changing money, casinos should do an extra analysis of the source of their funds and their playing style to ensure they are of sound mind.
The woman ended up with a 5-year prison sentence after pleading guilty to stealing millions from her clients.